In the summer of 1981 we did a session at a studio called Starforce in Clapham. We recorded a few tracks, some of them demos for the gestating  Ultramarine album, and one for a cassette compilation called Bits released by Reading based X-Cassettes.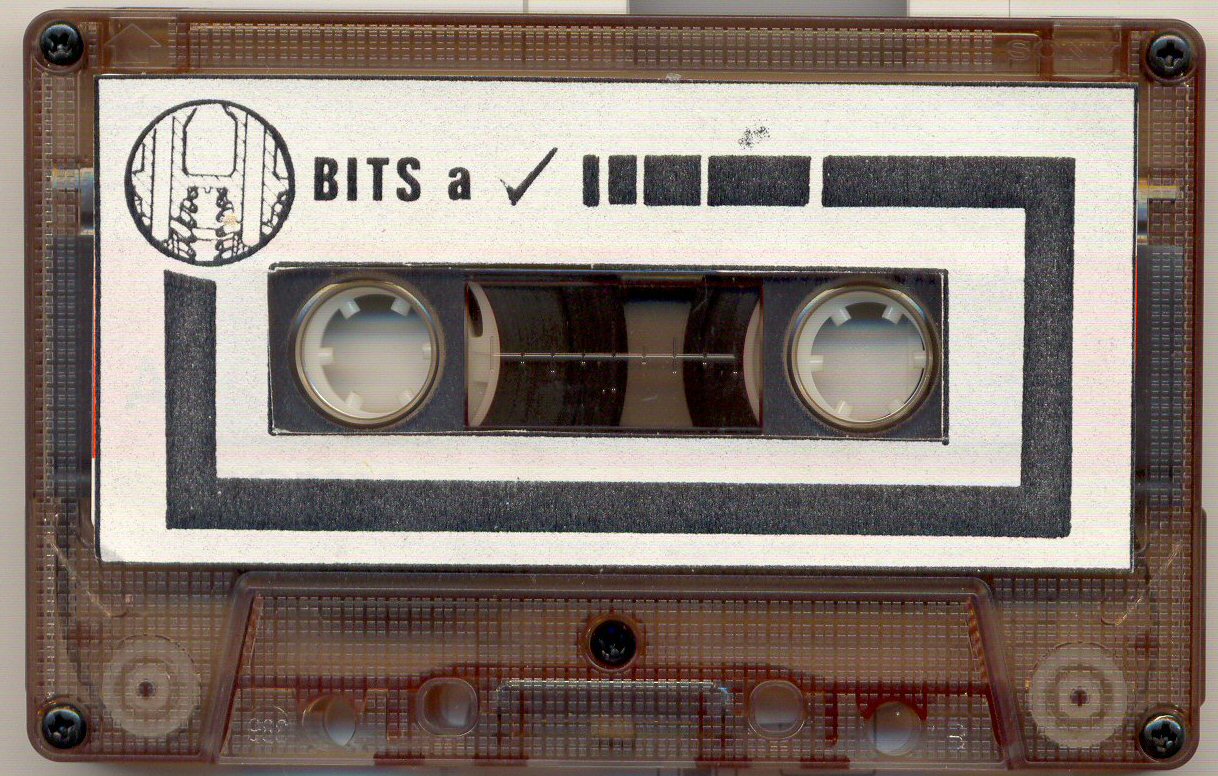 There is more about this compilation, and a download too, here.
Cat Bug Jeep is an imaginary theme song for nothing in particular, and also a binaural stereo experiment, by which a couple of omnidirectional microphones were attached to the sides of a skull, a technique we employ to this day.
There's a remastered version on the Memory Span page at Acute Records.