Before we get to today's feature I must pay homage to the greatest drummer of our time (in my opinion) who was suddenly taken from us a few days ago. I refer of course to Jaki Liebezeit, who has joined his colleague Michael Karoli in that place of infinite and eternal creativity.
This commercial for Fila won an International Monitor Award  for sound design. I still have it but it needs a spot of glue so here's a generic one: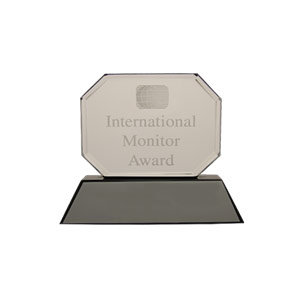 It was directed by Gore Verbinski, who went on to a lucrative career making pirate movies inspired by a popular Disneyland attraction.