When I got back to London, after the long stint in France and Belgium in the first months of 1988, it was a different place.
To begin with, after 6 years Guerilla Studio had moved out of Maida Vale and into temporary digs in Hampstead, en route to a 10 year spell in Crouch End. More significantly though, there was a full blown revolution going on, the likes of which hadn't been seen in over 10 years. I went down to Heaven in Charing Cross, just a few weeks previously a hangout for hipster funkateers. Now the scene was like some futuristic Satyricon, a nightly bacchanal. Most significantly, exclusivity was out, inclusivity was in, and the punters were lining up around the block.
And the music, of course, was amazing. I doubt anyone ever forgets their first blast of Acid House on a big sound system. That shit is so powerful you don't even need the drugs.
Rhythm King Records weren't releasing much Acid House but they had already scored a number one hit with the fabulous Theme From S'Express. When I got back to London I wasted no time renewing my acquaintance with label boss Martin Heath, and the first assignment he gave me was with whiz kid DJ Tim Simenon and rapper MC Merlin.
I can't remember exactly what I did on this session, it may just have been an edit, but a couple of memories have stuck with me. Firstly, this was the first time I felt any kind of generational divide, me having reached the grand old age of 30 and my two clients being in their teens.
My son Tom (who some readers may know as Verb T), 7 at the time, was already a massive hip hop fan. So it was good to show him that daddy-o was hip to the scene.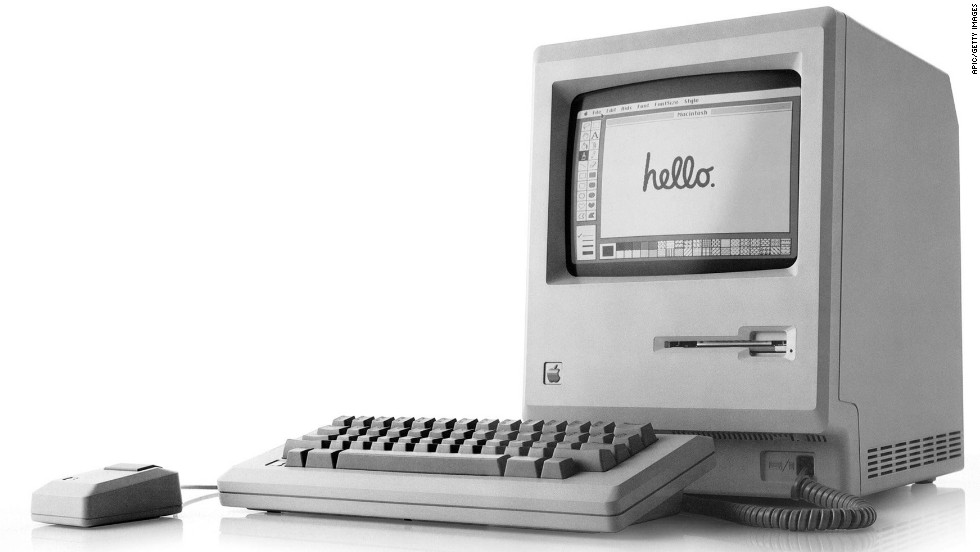 My second memory is that this was the first time I ever used an Apple computer. I was impressed.