The single being in the can, we proceeded to record our album. After the vicissitudes of the previous winter the time at Blackwing felt something like rehab, hence the perhaps rather on-the-nose title of the album. What I like about Therapy though is the way it was written and recorded in a comparatively short space of time. It really is an accurate snapshot of where we were at in that tumultuous year of 1981.
Come Home sets the scene, as chaos abounds and military rule is threatened. Which wasn't quite happening, but down there in a Southwark slum, with the shops boarded up against rioters, it certainly felt as if things could spiral that way, and with an infant to take care of I felt a kind of existential terror for the first time in my young life.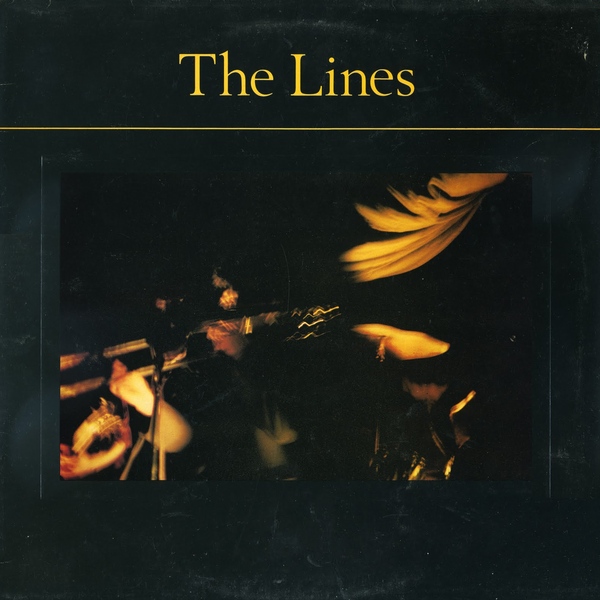 On Nerve Pylon we had used a drum machine for the first time, I think it was a Korg MiniPops. For Come Home we used gated and filtered white noise as a base rhythm, played on a Sequential Circuits Pro One (still a fave of mine) lent to us by good pal Brendan Beal.
For once we got OK reviews for Therapy. Even the NME gave us a fair shake, praising our production values, after pointing out that we were crap live. Must have seen us on an off night.