This epic single took a lot of making, in many different studios. Started in the Guerilla Studio at Hampstead, the end of the lease on that property rather put a spanner in the works and it was finished at Swanyard and Good Earth, amongst others. Ultimately the Club Mix was done at the new Guerilla Studio in Crouch End.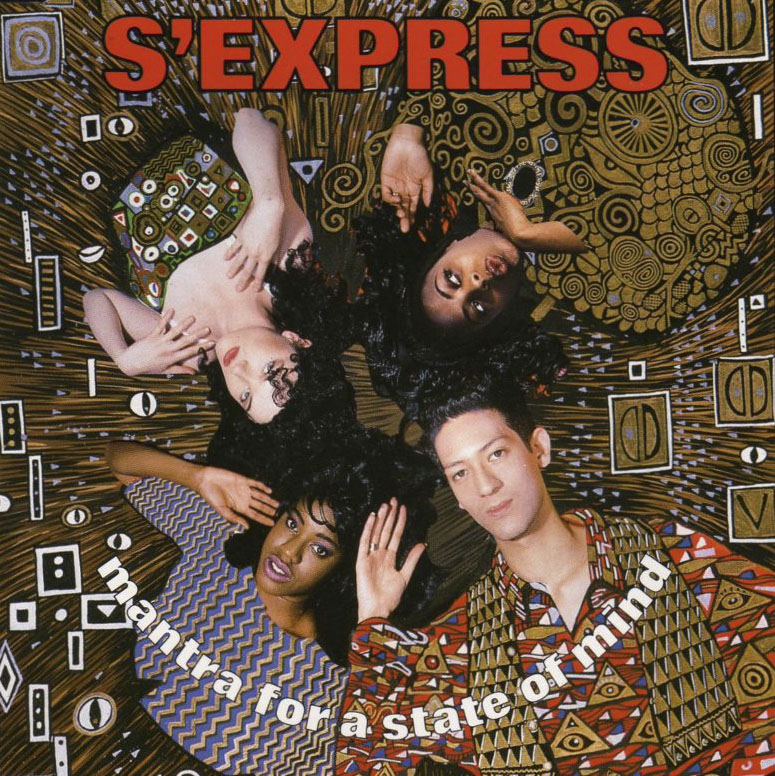 Good Earth was Tony Visconti's studio in Soho, a vibey subterranean place, reputedly haunted. Visconti closed it soon afterwards, citing an influx of Akai sampler-wielding types as having brought about the end. Oops!
This record was criticized at the time for being less catchy than its three predecessors, and it only made 21 on the UK chart. There are those though who appreciate it for the deep, funky, spiritual masterpiece that it is.
Also check out the recent Primal Scream remix: