Jeremy is one of those dudes that's in at the ground floor of everything. In the 70s as a youngster he was working with McLaren and Westwood in their boutiques. Then he did the genre-blending Haysi Fantayzee music project with model/photographer Kate Garner before moving into the nascent world of turntable wizardry.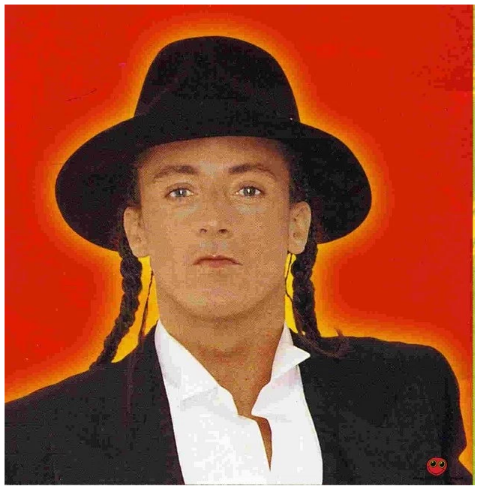 This was the first session I did involving turntables as instruments and several light bulbs went off in my head as I watched him cut in sound effects and loop rhythms. I'd done that before with digital delays, but never synced up in this way, and affordable samplers were still a couple of years away.
I don't have any record of this 1983 session unfortunately but here's a recent interview with Jeremy in which he talks quite entertainingly about the early 80s.