My first proper remix that I did myself and wasn't rejected.
Test Dept. came to Guerilla with producer Ken Thomas to work on their album The Unacceptable Face of Freedom. We hit it off pretty well and they asked me to do a remix of the track Fuckhead, and I really went to town on it, sending half of the sounds through a massive matrix of triggered noise gates.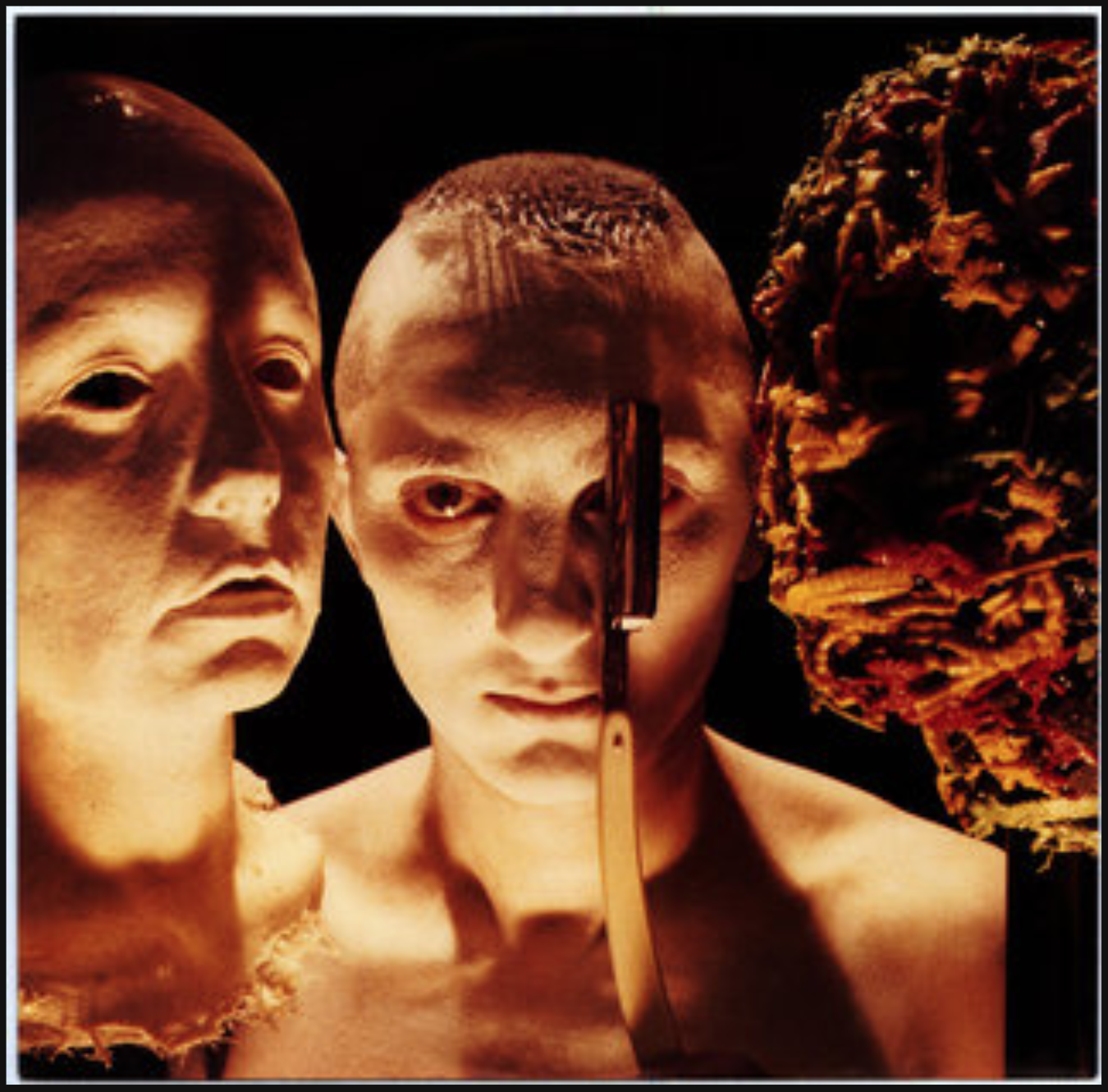 The track featured the voice of a certain tory politician, and a guitar sample from a certain 70s glam rock star. Coincidentally, both have been in the news in the days preceding my writing this.
When the 12″ came out the track had been retitled Faces of Freedom 3 and there were no credits at all on the disk. This mix was played all over the place, but nobody knew it was me.
Come on though…when fighting the evil forces of Thatcherism, armed only with sticks and dustbins, such concepts as credit and (cough) renumeration were strictly for degenerates.