Back to the spring of 1989, where we're keeping it furiously and fabulously French with a stomping remix of the excellent Zobi La Mouche by Les Negresses Vertes. This one features Laurie Mayer on backing vocals as well as me on synth and William Orbit at the controls. If this track doesn't make you smile, I don't know, you're too cool or something.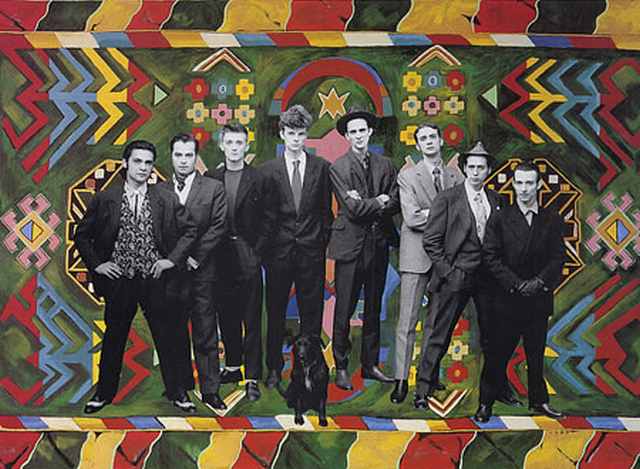 Unfortunately, for the first time, I am unable to post the track I'm writing about; for whatever reason this one has a very stringent copyright protection. I love it too much not to mention it though. If you want to hear it I'm afraid you'll have to do it the old fashioned way and plunk down some ducats.
Update: it seems the Zobi La Mouche blackout is geographical in nature. Only those of us living in the americas are forbidden to listen. I recommend the deployment of Hola or similar.