What the heck, I'm going to mess with the timeline again, this time to jump forward, because I rediscovered this song and I think it's pretty damn great.
There is more to write about 1989, including sessions with Dusty Springfield, as you shall hear. But around this time I am tiring of my subterranean existence and beginning to take fewer studio assignments. Tony Visconti certainly saw the writing on the wall when he closed down his large studio. By the end of the 80s anybody with a cheap computer, a sampler and a synth could make a good enough track in the comfort of their living room, and many were abandoning the studios to do just that.
This blog will similarly slow down some, as I have an Arnold Turboust album to finish. Bear with me though dear reader, for there is still much to tell.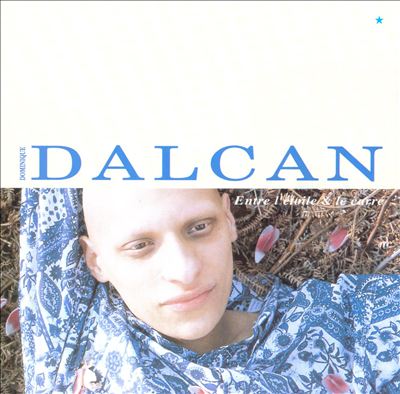 So let's jump off the Time Tunnel in late 1990, when I was in Belgium to do some mixes for the excellent Dominique Dalcan, who played and sang everything on this song. It was released on the Crammed Discs label run by Marc Hollander; this is a label that has given me a lot of pleasure over the years, not least with its very first release Onze Danses Pour Combattre La Migraine back in the late 70s.
Also major props to Mr Henry Rollins, who played a track from Onze Danses on his KCRW radio show recently, making a Sunday evening drive to the supermarket an unusually magical experience.