Mute France had opened their doors and one of the first signings was this trio from France's industrial heartland, fronted by the lovely and talented Odile Arias.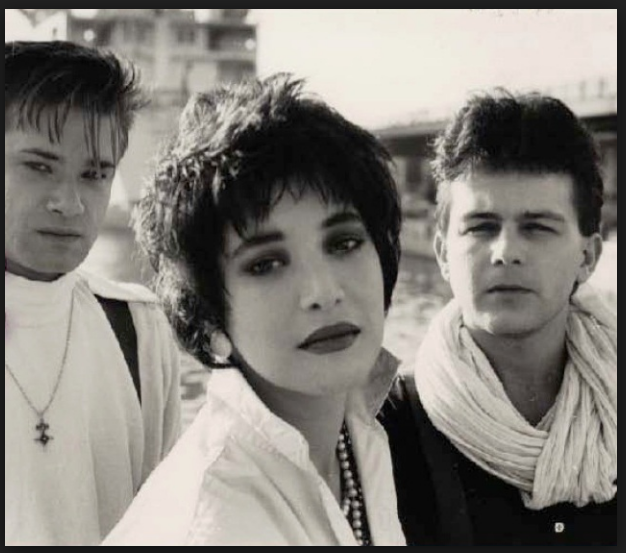 I met up with them in Paris and then recorded this single during a break in the recording of Arnold's album in Belgium. I just think this is a really great song. Longtime Kraftwerk member Karl Bartos did a version of it that can be heard on the excellent Vienna retrospective set from Undo Records.
I don't think a video was made for Pour Ne Pas Me Toucher but here's a cool one they made a couple of years earlier.