Another classy song from Odile Arias, this time going out as a solo artist. They really should have made a video clip.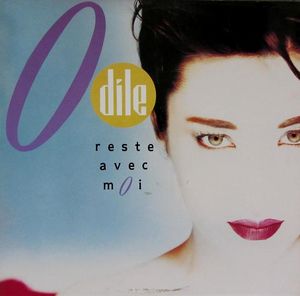 A fortuitous delay in the arrival of some tapes meant we had time to record the excellent instrumental Monghi. You are again directed to the box set from Undo Records which includes all of the recordings from this period.
The accompanying video isn't the best sound quality; I'll replace it when I can.