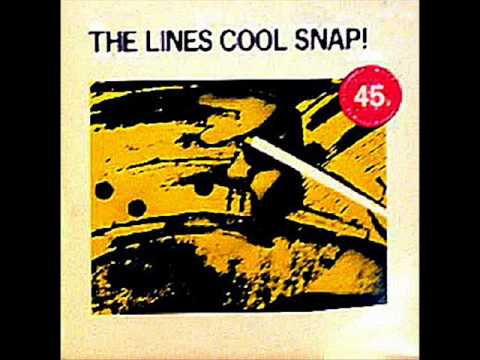 The Alaska demo having been absorbed, it was decided to put out our 5 best tracks on a 12″ EP. We booked Pathway Studios in Highbury with engineer Nick Godwin at the controls.
I have criticized the Cool Snap EP in the past for being under-produced, which is a bit daft really, because stark and minimal was what we wanted to do at the time. However, I think we did overdo (or underdo) it. The John Peel session versions of two of these songs are an indication that a bit more of that ol' fairy dust might have been a good thing, and I personally prefer those versions. This particular song can be heard, along with other rare snippets, on the Memory Span page at the Acute Records website.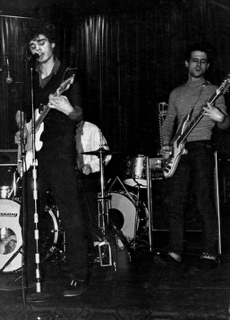 This rather upbeat EP (with an excellent cover image by Martin Mossop) was released into a UK indie scene that was reeling from the death of my former schoolmate. It was mercilessly savaged by all, except for the estimable Kris Needs at Zigzag, who always gave us a fair hearing. Paul Morley at the NME really stuck the boot in, compared us to other people, and said we were "off course". Well…not really, we were very much on our own little course, but it was true that we had begun to feel a little behind where we wanted to be, and impatient to get to the next stage we had planned.
The opening song Don't Need Surgery was our gig opener and clarion call…for a time. Another song that was formerly slower and heavier, this version wants to hold off the encroaching Thatcherites, in a vague sort of way.