I'll have to admit I wasn't too keen on the original version of Strangelove, the arrangement seemed too busy for the song, so I was happy to get together with Daniel to try a different approach. It was done fairly quickly at Guerilla, with the drum and bass part completely reprogrammed by me on the Emu SP12 and Daniel's sequencers filling out the groove.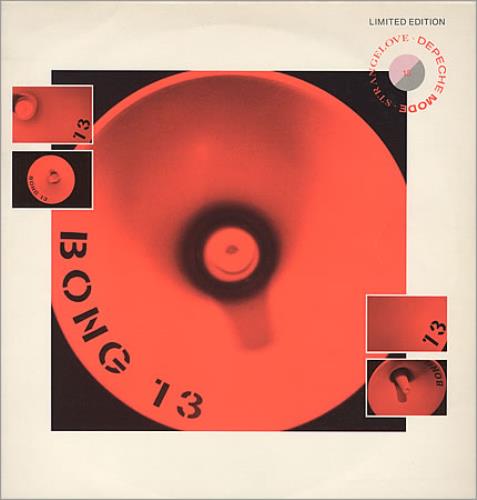 An edit of this mix was subsequently used as the official US single release, and pretty much broke them over there. So there you go: with an SP12 and The Normal on your session, history can be made.
This was also the last time I ever worked on a Depeche Mode track.