One more cinematic entry, and then we will leave this glitzy Hollywood environs, like drunken clubgoers stumbling out the back door into an alleyway at 5AM.
By the summer of 1986 Torch Song had completed their second album Ecstacy, and very good it was too. The first single was a cover of White Night, a song I had written back in 1976, and which had been the debut release by The Lines in 1978.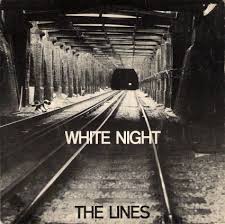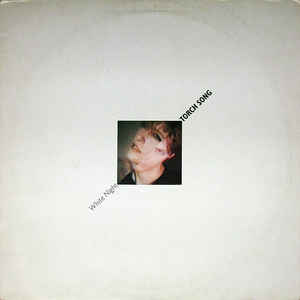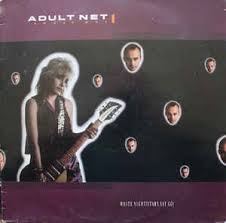 Coincidentally The Fall spinoff Adult Net did a version of this song at the same time, leading to a byline in the London Evening Standard newspaper about a "battle of the bands".
Personally I thought both were great, but the Torch Song version was the one that featured in Texas Chainsaw Massacre 2.
Marking the triumphant return of my man Dennis Hopper from rehab, I can't think of anything else to say about the film, except that around 3 minutes in the DJ throws Torch Song onto the turntable.